First: this coming Sunday is my first online literary talk, reading, chat, and end-of-2020 celebration, hosted on Zoom by the Mount Holyoke Club of Northern California. At 5 PM on Dec. 6  we'll kick off a new series called Uncommon Alums, Uncommon Career Paths. Want to join the fun? Email me for details or check the Club's Facebook page.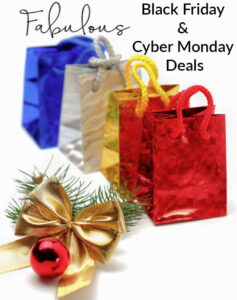 Christmas started early this year Like a weird twist on climate change, stores began decking their walls with tinsel garlands and plastic holly before Halloween. By the time the spiderwebs and skeletons came down, they were piping jolly holiday tunes through the loudspeakers.
There's a sense of desperation to this flood of symbolic comfort and joy, and no wonder. Our shattered economy depends on shopping, and shopping depends on customers feeling safe, not scared.
Can sleighbells in the snow and "Make the yuletide gay!" really cheer off our pandemic qualms? Being reminded that this is the most wonderful time of the year may lure us into a store, but can't hide the need to wear a mask — a KN-95 if this will take more than 15 minutes or there's not enough ventilation — and stay a healthy 6-10 feet away from fellow shoppers. Much less can giant Santas, candy canes, and snowflakes make up for the dear familiar faces, smiles, hugs, laughing, singing, and casual catching up that are the heart of the holiday season.
So we'll have to create a different kind of Christmas. Thanks to Zoom, WhatsApp, and other technomagic, this is our chance to visit with long-lost friends around the world. If you (like me) don't mind a year without The Nutcracker or A Christmas Carol, if you look forward to choosing Bach, Gabrieli, "Run Run Rudolph," and/or "Grandma Got Run Over by a Reindeer" instead of "Jingle Bell Rock" and "The Little Drummer Boy," if your holiday-party memories include a few you deeply wish you'd skipped, then Boom-Books and I have a special gift for you.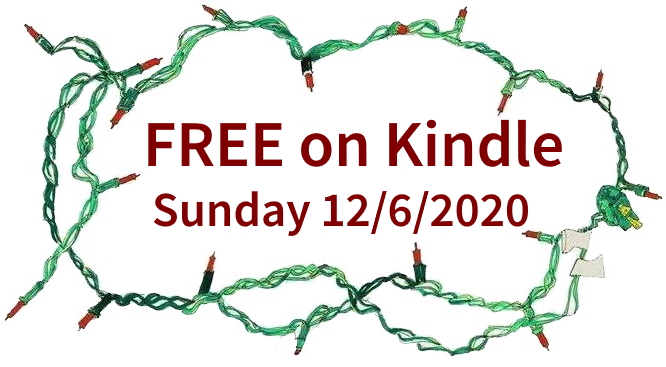 If you're a Mount Holyoke College alumna, pay your class dues at Sunday's event and get a free signed paperback copy of one of my Cory Goodwin mystery novels — Silent Night  Violent Night or Another Number for the Road — while supplies last. Wrap up your holiday shopping (or give yourself a thrilling adventure break) and support the College!
You can also grab an e-copy of Another Number for the Road on Kindle this weekend at a big discount off the usual $4.99 price: just 99 cents on Saturday 12/5; $1.99 on Sunday 12/6; and $2.99 on Monday 12/7. (Both books are free on Kindle for Amazon Prime members until January.)