Pathways to Publication, 2021 — Traditional? Indie? What About Amazon?
Wednesday, April 21, 2021 – 6:00pm to 7:00pm PDT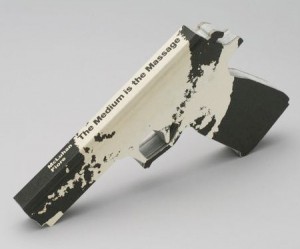 Presented by the Mechanics' Institute in partnership with the San Francisco Writers Conference
This event will take place via Zoom. Please register via Eventbrite and the Zoom credentials will be sent to you a few days before the class starts. Questions? Contact Taryn Edwards, tedwards@milibrary.org
Whether your dream is to produce a family memoir or a best-selling novel, 21st-century technology has transformed your options as an author. Join writer CJ Verburg, who launched our Indie Publishers Working Group in 2011, for a talk and slide show on where the publishing industry stands in late-pandemic 2021. We'll take a practical look at the pros and cons and mechanics of traditional vs indie vs hybrid publishing, with special attention to Amazon's increasing dominance in book creation, production, marketing, and distribution.
Click here to find out more or register to attend.