A literary mystery for rock-&-roll fans – with a live soundtrack!
When rock-protest legend Dan Quasi reappears after 20 years to play for a Boston networking program, journalist Cory Goodwin wants to know why. A new revolution? A free trip to Paris? Or a cover for murder?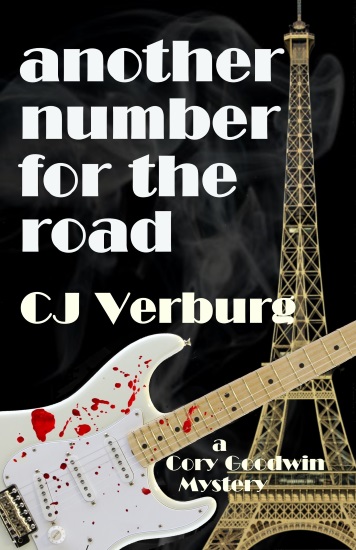 "The music is exhilarating, the romance is hot, and the mystery is challenging. A perfect book for summertime reading even if you can't get to Paris." —Adele Fasick, author of the Charlotte Edgerton mysteries

NEW from Boom-Books
Remember Monterey Pop? Dan Quasi does:
"What a trip! Music like nobody ever heard before"—he turned to Niko and me—"Gracie Slick and the Airplane, Janis Joplin belting her heart out, Otis Redding, incredible, the Animals. . . . The Who smashing up the stage, Hendrix humping and torching his guitar— We were so blown away, we hitched up to San Francisco to start our own band."
Cory Goodwin Thorne didn't come to France for the music. Her marriage has been shaky since her husband gave up writing his novel to become a VP at Thorne Cosmetics. Now she's moved out. What next?
How about five days in Paris with Hands Across the Sea?
As media consultant for this high-end networking program, Cory can find out if Dan Quasi's comeback is a scoop or a crock — while searching for her own lost time in the city where she met Larry Thorne. But her father, New York detective Archie Goodwin, points her back to the elephant in the room: Was it Dan Quasi who beat his lead singer and best friend to death with a champagne bottle in his Back Bay penthouse twenty years ago?
Read the opening chapters here.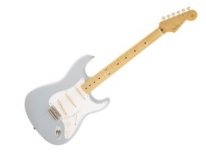 Click an e-bookstore to order: $4.99 on Amazon Kindle, iBooks/iTunes, B&N, Kobo, Google Play

Paperback $14.99 at your favorite bookshop or online
Spice up your Musical Mystery Tour with a four-song original live soundtrack in both the e- and print books. (Really!)