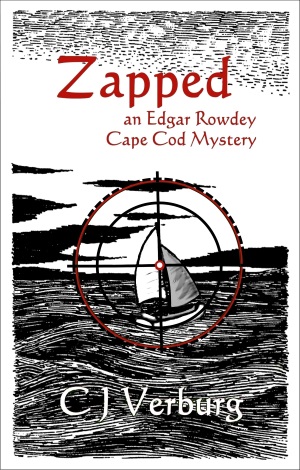 If inventor Pam Nash is right about Zappa, she could revolutionize law enforcement. If she's wrong, they'll kill her daughter.
Now you can read ZAPPED: AN EDGAR ROWDEY CAPE COD MYSTERY on your phone, tablet, or computer for just $3.99. Click to see it at Amazon, iTunes, Google Play, Kobo, or Barnes & Noble.
To share this post, click below. To follow me for news on books & events, click the gray Facebook, Twitter, or RSS feed icon at top right.