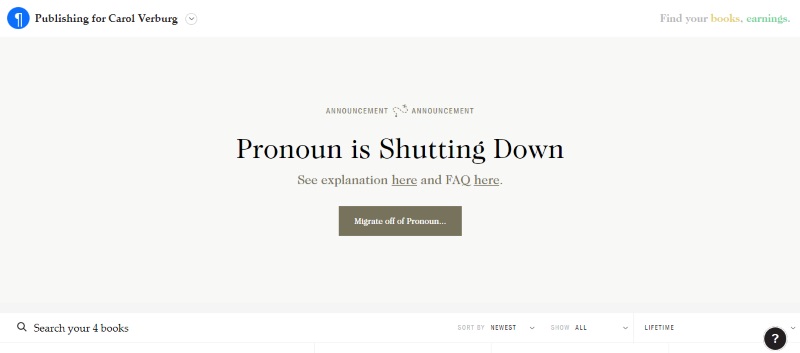 The dashboard announcement is startling and terse. The explanation is corporate-ambiguous:
Two years ago Pronoun set out to create a one-of-a-kind publishing tool that truly put authors first. We believed that the power of data could be harnessed for smarter book publishing, leveling the playing field for indie authors.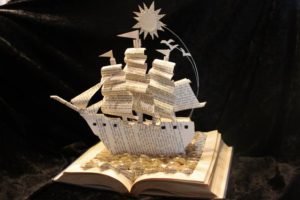 That's an allusion to Pronoun's launch 2 years ago as a rebirth of Vook, an early cutting-edge multimedia e-book platform whose greatest asset turned out to be its data innovations. As Publishing Perspectives reports:
"Vook specialized in combining electronic elements for storytelling such as video and social-media links with text. In 2014, Vook also developed a sales-tracking revenue dashboard for authors called AuthorControl, and was said at the time to be supplying book-publishing software services to several news-media corporations."
In May 2015 Pronoun arose from Vook's ashes, after the latter's acquisition of "Booklr (a data analysis service for e-book sales founded by Brody), Byliner (a literary e-book publisher), and Coliloquy (a choose-your-own-adventure platform using enhanced e-books and apps)."
When Macmillan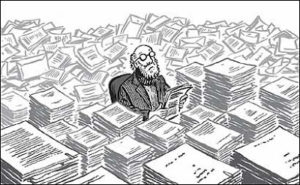 bought Pronoun a year later, the consensus was that they were after these data assets more than the stylish e-books Pronoun was producing. Although the connection to a major publisher may have been a carrot for aspiring authors, it did not propel them into any lucrative contracts with their new parent.
Pronoun's obituary claims: "We are proud of the product we built, but even more so, we're grateful for the community of authors that made it grow. Your feedback shaped Pronoun's development, and together we changed the way authors connect with readers."
Publishing Perspectives adds:
The statement doesn't elaborate on how Pronoun is deemed to have "changed the way authors connect with readers." And its message is sobering: "Unfortunately, Pronoun's story ends here." [It] avoids any clear explanation of why the [sic] Pronoun is being shut down. "While many challenges in indie publishing remain unsolved," the statement reads, "Macmillan is unable to continue Pronoun's operation in its current form. Every option was considered before making the very difficult decision to end the business."
So far, the analyses I've seen agree that what doomed Pronoun was its start-up policy of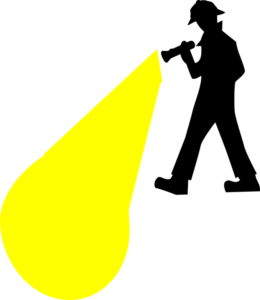 free services to authors. That changed in 2017; 100% royalties to the author became a sliding scale starting at 65%. Not enough, evidently.
We'll probably learn more in the days ahead about whatever financial losses, fears, or moving of the goalposts prompted Macmillan to pull the plug. My own diagnosis is that, in various ways, Pronoun's reach didn't match its grasp. For instance: despite its author-centric rhetoric, the only way to ask a question or solve a problem was by e-mail; I often fumed at having to wait a day or two for a reply from Elissa Bernstein, Author Happiness Advocate (a higher bar than one rep could hope to meet). Pronoun did pioneer in offering useful analyses and guidelines on keywords and categories. Its publishing process was straightforward, easy, and quick. As an aggregator, it distributed e-books to the 5 outlets I most wanted to reach: Amazon, iBooks, Google Play, Kobo, and Barnes & Noble. On the other hand, Pronoun's 6 book-design templates — The Shelley, The Austen, The Didion, The Lamott, The Sandberg, and The Rowling — didn't fit their titles, but ran a visually narrower, stuffier gamut.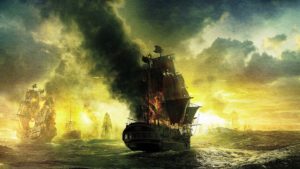 Of course it makes sense for an e-book publisher to aim to be all things to all people. Amazon's Kindle Direct Publishing hits that mark with a brisk, bland breeziness. Pronoun chose to shoot for a cutesy specificity of tone — Valley Girl meets Lizzie Bennet — and gambits like The Verb, a chatty dashboard-topping distraction with heads such as "Are You a Pantser or a Plotter?" that to me felt more patronizing than professional. Still, they did move the needle toward authors as the core of publishing, a valuable nudge to the industry. I'm sorry to see Pronoun go. I'm sorry to see one more hole blasted in the hull of that noble frigate, the book.