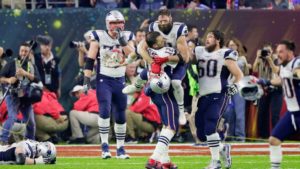 The New England Patriots' odds-defying Super Bowl victory was exhilarating. No, I didn't watch it. In the decades I lived in Massachusetts, the Pats were an embarrassment. Only when I left for California did they vault to stardom (while the previously stellar Golden State Warriors tanked). Call it superstition, but when I saw the Pats were too far behind to have a prayer, I decided not to rejinx them and rebreak my heart.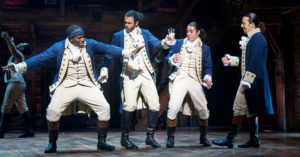 Anyhow, the top takeaway of Super Bowl LI is the paradigm. Patriots buoyed by years of dominance take their eyes off the ball. Success vanishes. With no hope of winning, re-energized Patriots charge back into the fray. It won't be easy, it won't be quick, but if they fight hard enough and persist long enough . . .
That narrative of victory is one of the few shared themes on both ends of our nation's agitated political spectrum. Thank you, Patriots. And thank you, Lin Manuel Miranda and the cast and producers of Hamilton, for your dramatic reminder of what patriotism looks like.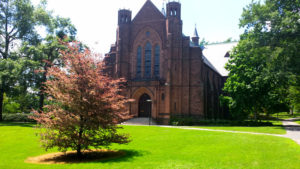 2017 also marks the 150th anniversary of Mount Holyoke College, a hub of beauty, intellectual exploration, and women's empowerment ever since Mary Lyon started her Female Seminary in South Hadley in 1837. I was delighted to find a report on my mystery novels in the latest Alumnae Quarterly, and even more delighted as fellow alums have been discovering them. The Edgar Rowdey Cape Cod series (Croaked and Zapped) features a reluctant sleuth who's best known for his creepy little black-and-white books. The Cory Goodwin series (Silent Night Violent Night) stars a Boston journalist and MHC alum whose father is Rex Stout's New York private eye Archie Goodwin. This Spring, in Another Number for the Road, Cory heads to Paris to cover an upscale exchange program and its long-lost 60s Mystery Band.